Join our dynamic and compassionate team!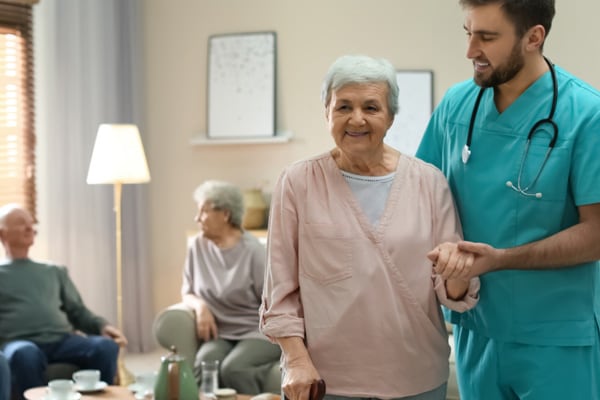 The best people in hospice and palliative care work at Nathan Adelson Hospice. For those who have a desire to make a significant contribution to patients and families facing end of life decisions, we offer a supportive working environment that makes your profession more than just a job. Our goal is to be the Employer of Preference in Southern Nevada.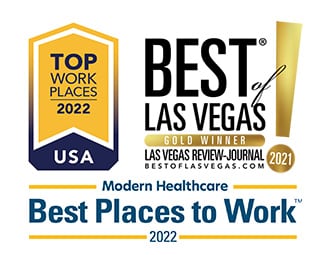 Nathan Adelson Hospice offers a highly competitive salary and an excellent benefits package including:
Paid Time Off (PTO)
Medical/Dental/ Vision Insurance
Extended Illness Bank
Paid Holidays
Life Insurance and AD&D
Long Term Disability
401K Retirement Plan including a 4% match
Tuition Reimbursement
Nursing Scholarships
Flexible Spending Accounts
Direct Deposit
Hospice and Palliative Care Certification costs covered
Pay differential for Hospice and Palliative Care Certification
Employee perks program (car washes on site, discounts at The Smith Center, dry cleaning service, purchase program via payroll deduction. etc.)
License renewals covered
As an independent, not-for-profit healthcare organization, NAH is continually exploring the insurance and benefits market to deliver quality products and services to our employees.
Nathan Adelson Hospice is committed to providing the highest quality end of life care to our patients and families.
Nathan Adelson Hospice is an equal employment opportunity employer committed to non-discriminatory employment practices and patient services.