Connie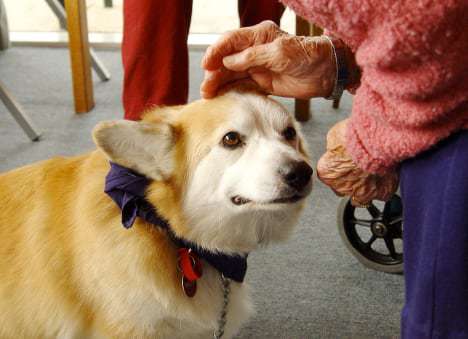 Peace of mind at the end of life means different things to different people. For Connie, whose only family were her two beloved dogs, her deepest concern was for their safety and care. When her pain and weakness became so severe she could no longer live on her own, she was heartbroken at the thought of leaving her dogs. Our social workers worked to find a group home that would welcome Connie and her two dogs. In the last months of her life, our nurses visited her regularly to ensure her physical comfort, and our spiritual care team visited weekly to provide their support. When our social workers surprised Connie with the news that the group home's owner had agreed to keep her dogs after she passed, she was at peace knowing her loyal companions would have a loving home.
John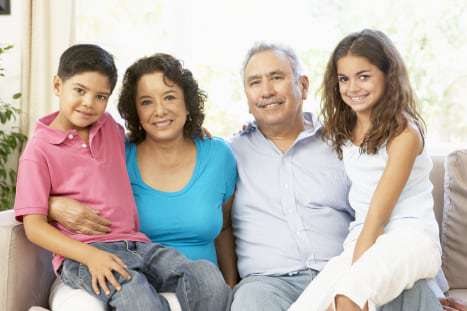 Sometimes life changes in the most unpredictable ways. The Stevens family was living comfortably in a 3-bedroom suburban home, filling their days with the typical work, school, birthday parties and soccer games, when they received the devastating news that John—the family's sole provider—was diagnosed with cancer. His illness progressed so rapidly that when John began hospice care, the family had lost their home, income and health insurance. We covered several weeks of the family's rent so they could secure long-term housing while our clinical team swiftly relieved his painful symptoms and showed his wife and children how to help John. A stable housing situation and the loving company of his family around him brought dignity and peace to John's last days.
Nancy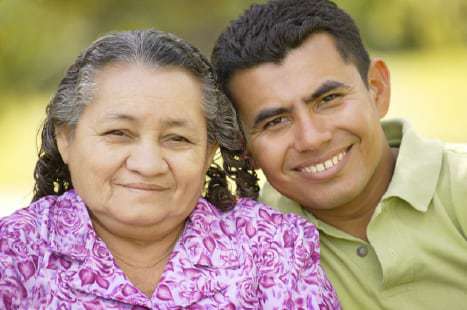 When you make a gift to Nathan Adelson Hospice to be used "where it's needed most"—do you ever wonder where that is? Recently our donors helped Nancy, a single mother of two with terminal cancer. As her health declined, she struggled to make ends meet for her 17-year-old son who was her primary caregiver, and her 5-year-old daughter. Nathan Adelson Hospice social workers sat down with Nancy to brainstorm and apply for all of the assistance available. When Nancy learned that our Foundation would be covering that month's rent and a gift card for groceries, she cried tears of gratitude and disbelief. A heavy weight was lifted from her shoulders knowing that her children would not only be provided for physically but also emotionally, through our grief counselors and attending our children's bereavement camp, Camp Erin.
Mrs. McLaren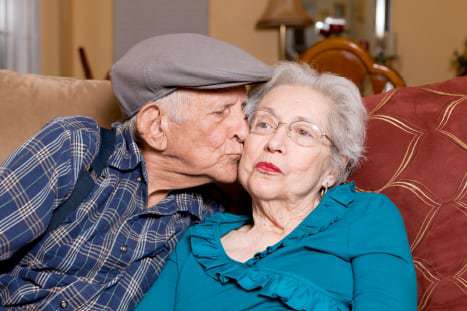 What a difference personalized care makes in someone's quality of life! Mrs. McLaren was in her early 80's and suffering from COPD when she was admitted to hospice. She was bed-bound, in constant pain, and too depressed to enjoy food or company. Once within our care, we addressed her symptoms, managed her pain and arranged massage therapy, chaplain visits, and food delivery. The change in her condition was nothing short of dramatic! For the first time in a long time, she was willing to get out of bed and able to socialize with her family and enjoy watching TV—simple, yet important things that brought contentment to her final days.