Events
Mondays Dark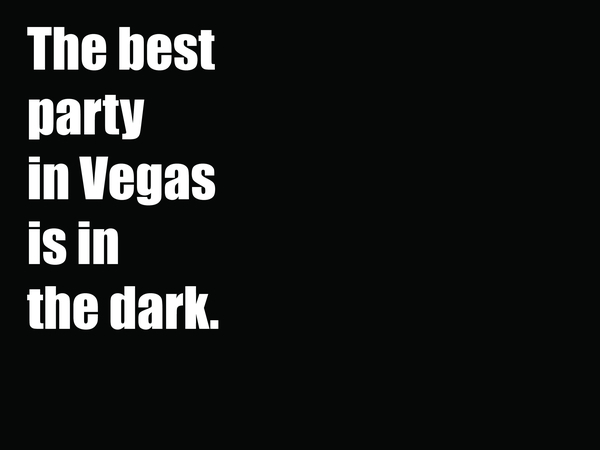 Join
Nathan Adelson Hospice for the coolest fundraiser in town.
Monday, March 18
Tickets - $20
The Space
3460 Cavaretta Ct.
Las Vegas, 89103
Twice a month Mark Shunock gathers an eclectic cast of guests including stars fromHollywood, the Strip, musical acts, athletes, and celebrity chefs for 90 minutes of chat,entertainment – and a lot of laughs.
Since 2013, Mondays Dark has partnered with over 30 local charities. Its mission is to raise 10k in 90 minutes. Mondays Dark has raised over $500,000 and every penny has stayed here inLas Vegas with each of its featured charities.