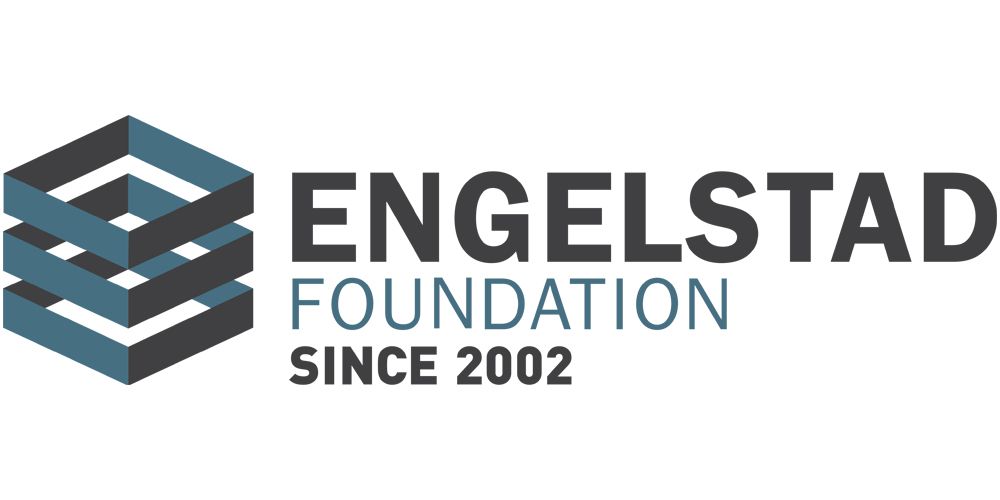 LAS VEGAS – Nathan Adelson Hospice, southern Nevada's oldest, largest and only non-profit hospice, has been selected to receive a $500,000 donation from the Engelstad Foundation through its grant program. The monetary donation will be used for the hospice's Uncompensated Care Program, which provides palliative and compassionate hospice care to uninsured and underinsured patients and their family members.

"At a challenging economic time due to the pandemic, we expect to see a growing number of individuals losing insurance and the resources to pay for care," said Nathan Adelson Hospice President & CEO Karen Rubel. "We are thrilled and grateful to the Engelstad Foundation for this generous gift. This donation will improve the quality of life for patients and families facing a terminal illness, as well as help maintain the patient in whatever setting they call home."

In 2020 alone, Nathan Adelson Hospice strives to provide more than $3.5 million in palliative care and uncompensated care to individuals who are uninsured, underinsured or without financial resources. The donation allows the hospice to give services to more than 250 patients and their families.

"For decades, Nathan Adelson Hospice has been there for our Southern Nevada families during some of their most dire moments," said Kris Engelstad McGarry, trustee for the Engelstad Foundation. "Our foundation is proud to be there for them in this moment and continue to support its vital and compassionate mission."

As the only non-profit hospice in southern Nevada, Nathan Adelson Hospice never turns anyone away because of an inability to pay. Providing patients with care, palliative therapies and medications based on efficacy and choice, not cost, the Uncompensated Care Program has had a tremendous impact on the lives of terminally ill and frail patients in the Southern Nevada community. The program helps to improve the quality of life for patients and their families through a coordinated team approach including physical, emotional, spiritual and social service needs.

About Nathan Adelson Hospice
Nathan Adelson Hospice is the oldest, largest and only non-profit hospice in Southern Nevada. Founded in 1978, Nathan Adelson Hospice provides comprehensive end-of-life care to more than 400 patients and families every day. Nathan Adelson Hospice has been serving the Pahrump, Crystal, and Amargosa Valley communities for more than 15 years. Recognized as a national model for superior care, the vision of Nathan Adelson Hospice is that no one should end the journey of life alone, afraid or in pain.